Terra Linda
Terra Linda's Top Rated Electrician
Located in the Las Gallinas Valley of Marin County, Terra Linda is noted for it's housing stock of 900 homes built by Joseph Eichler.  Terra Linda shares the zip code 94903 with Santa Venetia, Marinwood, and Lucas Valley neighborhoods. Like many community in Marin, it is surrounded by the natural and relatively undeveloped hillsides and the bay itself, and yet still near major bay area cities. With a variety of aging homes and architecture, you're likely to have aging electrical systems, and at least one of those is definitely a fire hazard. 
Side-Step Fire Hazards, Update Your Electrical Systems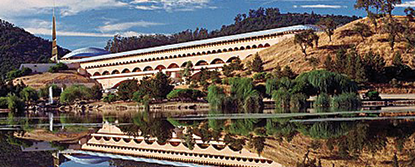 We honestly doubt you've ever had the desire to experience a house fire. Make sure that doesn't happen to yourself with the easy application of an updated electrical system. The worst it could do is charge your lap top better and keep your breaker from melting from over heating. Contact us to set up your appointment today.